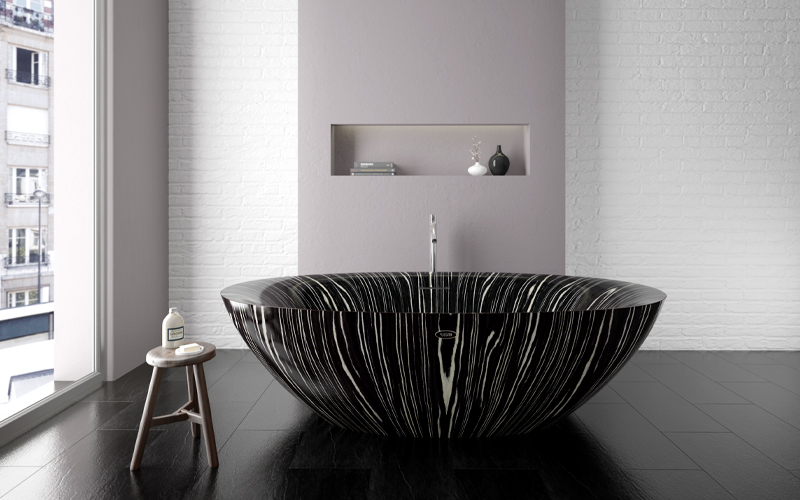 The MARINER COLLECTION
STRIKING, UNIQUE, WEIGHTLESS IMMERSE YOURSELF AND FLOAT.
Its elegant design and high-quality workmanship as well as the natural warmth of the wood make it the central element in every bathroom.


WE WILL CREATE YOUR OWN PERSONAL OASIS OF WELLNESS AT HOME
Just let us know your wishes. Due to its beautiful interior tub with a flexible external shape, it can be installed in any bathroom. Conventional bathtubs can be replaced without great effort. Trap and overflow are pre-installed, therefore the installation time is reduced to a minimum. In addition, each model is available with a Jacuzzi system.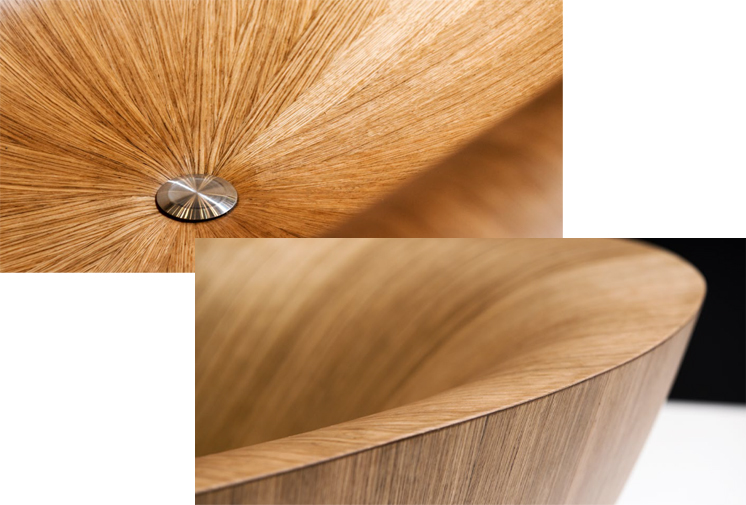 OUR MATERIALS
OUR PRODUCTS ARE MADE FROM PREMIUM MATERIALS
Carefully selected wood veneers are compressed under high pressure and completely saturated with resin. This prevents the wood from splintering, saturating with water and exhibiting unsightly signs of wear.